PodGrabber.com
Podcast Archives (The Vault)
Tom Sizemore mentions found across all podcasts
Adam Carolla Show
---
Tue, 07 Mar 2023 00:01:00 PST
Greg Fitzsimmons + News on Chris Rocks Special, King Charles Rejections, and Daylight Savings Time (ACS March 7)
Greg Fitzsimmons is back in the studio and has some thoughts on the upcoming coronation of King Charles. Adam and Greg get into dogs eating tampons, the death of
Tom Sizemore
, and Chris Rocks new special. Next, they take some listener calls from a fan who rode his bike into a homeless booby trap and another with a new book idea. Lastly, the guys hear some trending news stories including: a bill to make Daylight Saving Time permanent getting reintroduced, a preview of the 2023 Oscars swag bag, Ford patenting a car that can repossess itself, a man who can summon crows, a successful uterus transplant in Australia, unclogging drains going viral on TikTok, and Utah encouraging people to hunt bullfrogs. PLUGS: See Greg Fitzsimmons live: Philadelphia, PA - Helium Comedy Club - Thursday through Saturday Los Angeles, CA - Hollywood Improv - March 17th St. Louis, MO - The Grandel - April 1st And for more dates, go to GREGFITZSIMMONS.com Check out Greg Fitzsimmons podcasts, Fitzdog Radio and Sunday Papers, available wherever you listen to podcasts And follow him on Twitter, @GregFitzShow THANKS FOR SUPPORTING TODAYS SPONSORS: ForThePeople.com/ADAM OReillyAuto.com Angi.com
---
Saturday Morning Cereal
---
Sun, 31 Jan 2021 03:00:00 GMT
The SuperSIZEMORE Episode with
Tom Sizemore

!
Take some time this week to remember your original happy hour: Saturday mornings as a kid, waking up at dawn, jumping on the couch with a bowl of chocolate cereal, turning on the toons, tuning out the outside world and working your way into a sugar hangover before noon. This week, we reflect on one of the most important, memorable and influential eras in film history, the 1990s. In a dramatic shift from the glorified violence of the 80s action movie, the 1990s evolved through the Tarantino cool violence, to the Mann brooding violence and finally the Spielberg valor of violence to highlight the absurdity of its glorification and remorse for Hollywood's comically high body counts. Yes, the 90s were a great time to be movie goers and through it all, was our guest,
Tom Sizemore
who co-stared with some of the eras all-time great actors and worked with the eras best directors and writers for films including; TrueRomance, Heat and SavingPrivateRyan. Unlike their 80s counterparts, the 90s movies that we celebrate today dont get nostalgic reboots or decades later sequels. But, because of the facilitating discussion that they inspire they do allow us to understand the violence, why it was performed and maybe uncover what could have been done instead. Whoa, that got deep!But, we are a show that celebrates the pop-culture that grew up with us and celebrate we will! So, put on some flannel, dust off those DVDs and revel in thought with hosts, Grim Shea, Marke and Jimmy the Gent as they take aim at 90s cinema! Joining
Tom Sizemore
forthe interview is writer, director and co-star CybilLake to discuss their movie, Central Park Dark, a one-night stand that turns into a never-ending nightmare.
---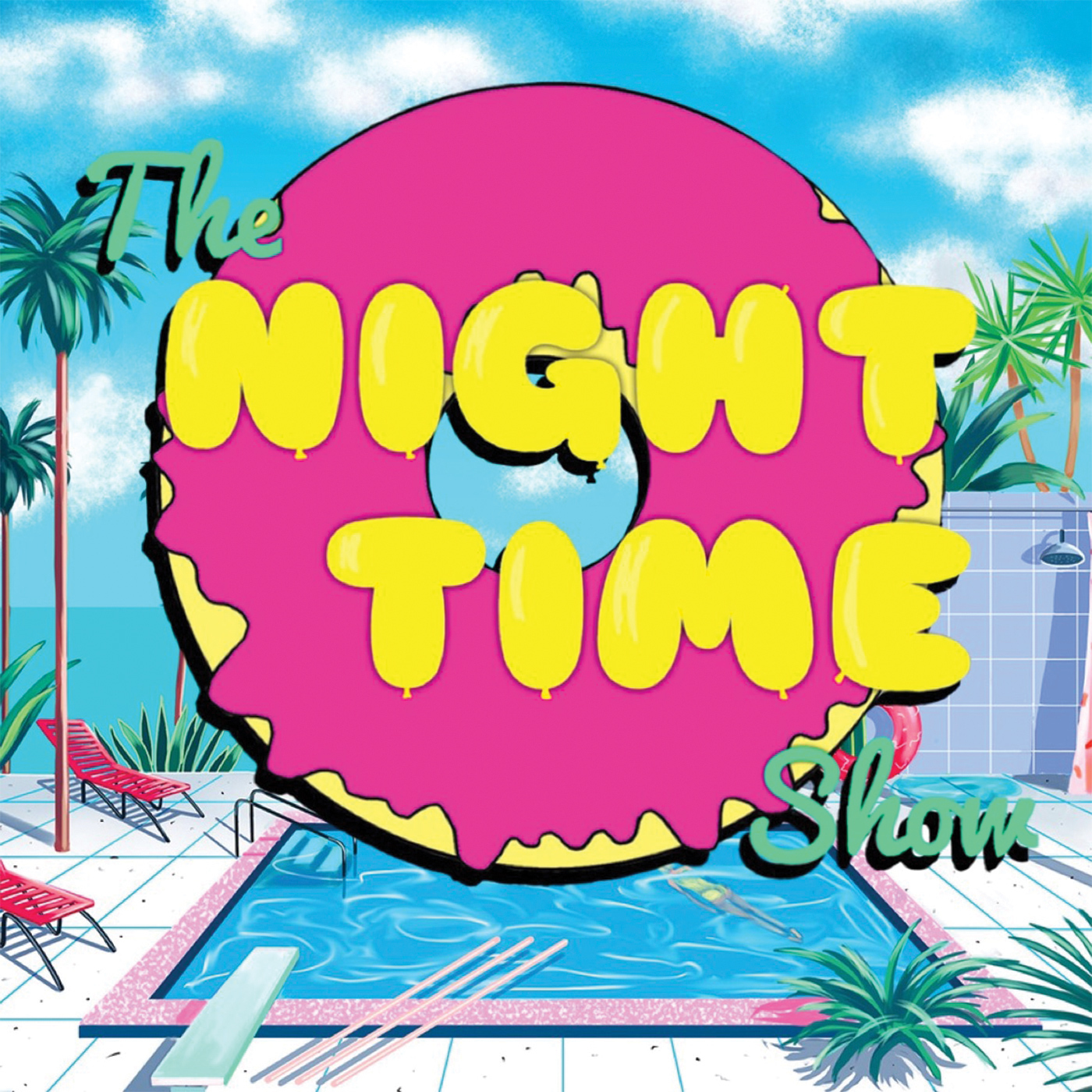 The Night Time Show
---
Wed, 09 Aug 2017 18:00:00 -0000
#68:
Tom Sizemore

and Valerio Esposito- HEAT, SAVING PRIVATE RYAN, CALICO SKIES
When Tom Sizemore agrees to meet up with you to record a podcast at a Chinese restaurant, you know things are going to get a little crazy. So when he came to Ghengis Cohen with Valerio Esposito, we were prepared for anything...and we still weren't ready for this interview. Tune in for stories about Lindsay Lohan, Juliette Lewis, and Jack Nicholson, and learn all about the new film that Valerio Esposito wrote for Tom, Calico Skies. Someday we might look back on this and decide that this podcast was the one decent thing we were able to pull out of this whole godawful, shitty mess. It's time for THE NIGHT TIME SHOW!
---